About Us
Sheahans Funeral Home is the only family-run funeral directors in Dun Laoghaire. We have been established for over half a century. Although based in Dublin, our work takes us all over the country. We are dedicated to providing personal assistance during this difficult time. We create a dignified funeral service, individually tailored to suit the needs of the family and of course budget.
Our service is available 24 hours a day, 365 days a year.
We have our own private car park for your convenience. This is available to the family.
We are experienced and always try to uphold the traditions of every family as they instruct. We have conducted funeral services for all types of religions and beliefs. Sheahans Funeral Home believes in providing you a friendly and respectful service, while treating all involved with decency and respect.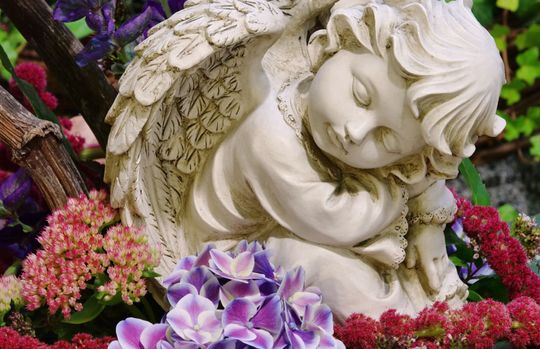 Why choose us?
Flexibility
We know that every family will have their own special requirements, needs and wishes. We are always accommodating and will do our very best to ensure that all your requests are followed.
Respectful
This can be a difficult time and we know that you are going through a lot. We are completely respectful of you and the space your family needs right now.
We treat all our clients with the utmost dignity and respect.
Knowledge
We have a vast range of knowledge on different cultures and types of funeral services. We know that traditions can vary greatly between religions, communities and even families.
24/7 Service
We are available for you 24 hours a day, seven days a week. We are here to advise, help plan and offer guidance where we can.