Contact us today
We would love to hear from you If you have any initial queries.
If you would like any information on the services we provide or require advice on any aspect of arranging a funeral.
Please don't hesitate to contact us at any time. You can contact us 24hrs a day 7 days a week on (01) 2801202.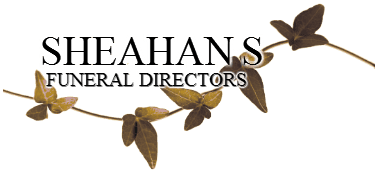 we love to heard from you
Feel free to contact us for any questions and doubts